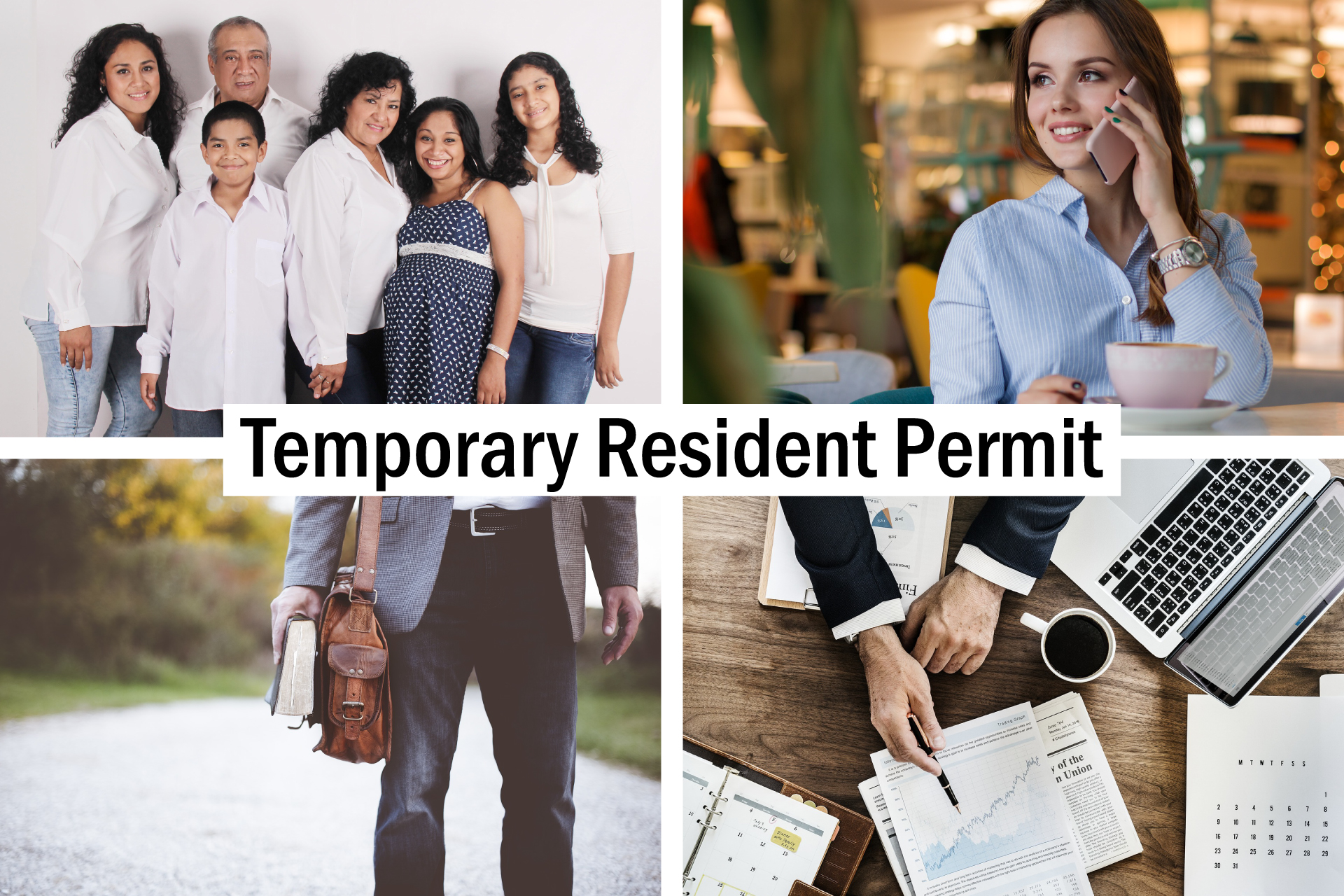 Temporary Resident Visa (TRV)
Temporary Resident Visa (TRV) is a document that Canadian visa office issues and places in your passport. With TRV, you will demonstrate that you met all the requirements as a temporary resident for admission to Canada.
Canada is a popular country for tourists that enjoy seeing natural as well as urban beauties. To obtain a temporary resident visa, you must provide five crucial documents:
Evidence of your ties to your home country.
Evidence of available funds for your visit to Canada.
Passport or county resident card.
A letter of invitation from a citizen or permanent resident in Canada that invites you to visit the country.
Evidence that you will stay in Canada only temporarily.
If you contact TIIS Canada, we will provide you with detailed information on the documentation you need to collect to obtain a Temporary Resident Visa. With our help, you will be able to visit Canada soon!
Free online assessment
We are pleased to speak with you to discuss your qualifications and options, Contact Toady!
Join students over 1000+ like you
"Thanks to the friendly student visa, I was able to fill an application and receive a student visa in Canada! I didn't believe that it could be so easy. Thank you endlessly TIIS Canada! "
Ravinder P Singh
"I warmly recommend Target International for my visa applications. Through them I completed my application and got my visa. I now on my way to Canada! "
Hamid S
"TIIS lead me through the application process and I applied for the Skilled Worker Program with Express Entry. I was accepted quickly and I am so grateful to TIIS Canada. "
Jyoti K