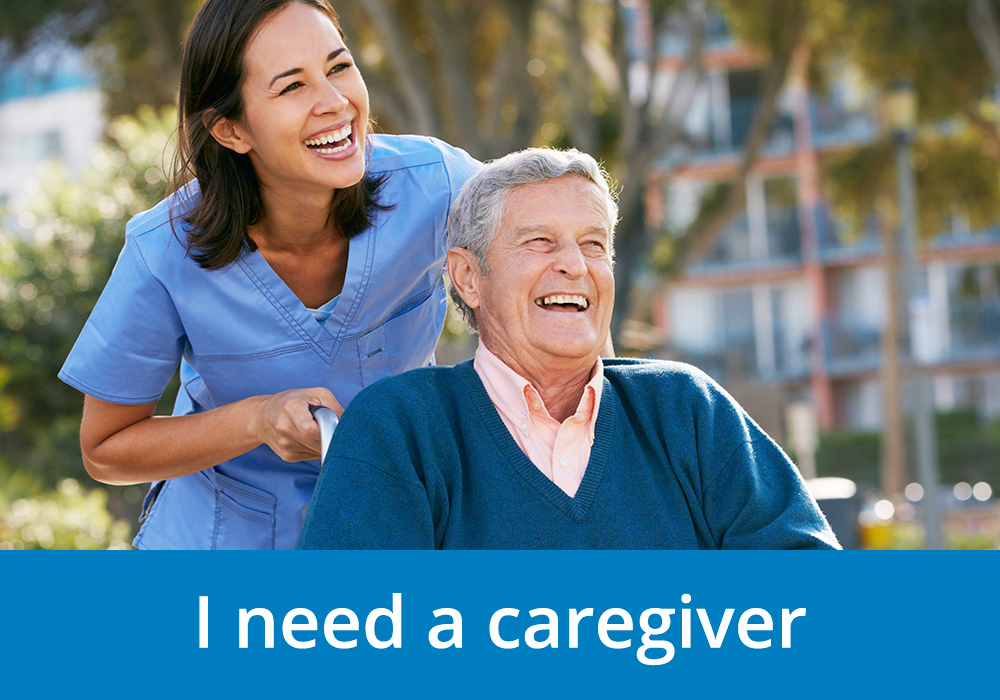 Caregivers
As a caregiver, you have options to come to Canada to become a permanent resident or work temporarily.
Permanent residence for caregivers
Home Child Care Provider Pilot and Home Support Worker Pilot
As of June 18, 2019, you may be able to apply for permanent residence through the Home Child Care Provider Pilot or Home Support Worker Pilot if you:
meet the eligibility requirements, and
have a job offer to work in one of these occupations
Through these pilots, you'll get an open work permit to come to Canada and work temporarily. This work permit:
is occupation-restricted (so you have to work in that specific occupation)
doesn't need a Labour Market Impact Assessment (LMIA)
lets you get the work experience you need to be eligible for permanent residence
If you recently worked as a home child care provider or support worker, your experience may count towards your eligibility for permanent residence.
Free online assessment
We are pleased to speak with you to discuss your qualifications and options, Contact Toady!
Join students over 1000+ like you
"Thanks to the friendly student visa, I was able to fill an application and receive a student visa in Canada! I didn't believe that it could be so easy. Thank you endlessly TIIS Canada! "
Ravinder P Singh
"I warmly recommend Target International for my visa applications. Through them I completed my application and got my visa. I now on my way to Canada! "
Hamid S
"TIIS lead me through the application process and I applied for the Skilled Worker Program with Express Entry. I was accepted quickly and I am so grateful to TIIS Canada. "
Jyoti K