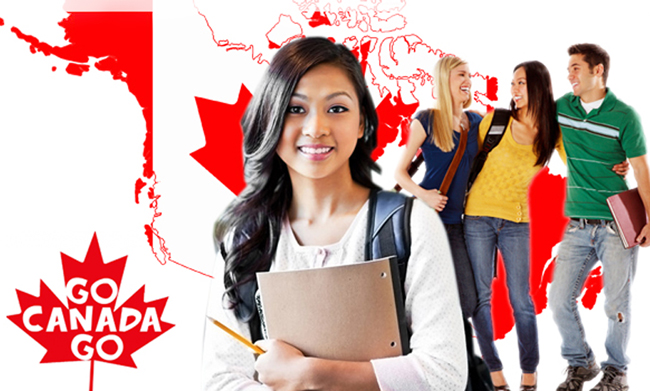 Admissions And Study Permits Canada
There are over 450,000 international students in Canada, which explains the demand for study permits. At TIIS Canada, we can help you with the admission and acquisition of a study permit.
Depending on your school or university, you may be required to submit additional documentation for application admission. At TIIS Canada, we will help you collect all the necessary papers and become eligible for a study permit in Canada.
In order to submit an application for a study permit in Canada, you must:
Present a Letter of Acceptance issued by a Designated Learning Institution.
Provide an evidence of your financial ability to cover the first year of tuition. In addition, you must prove that you can cover living expenses and return transportation expenses to your home country.
Present a clean record. If you have a criminal background, the chances of getting your application accepted is extremely low as you would be considered as a risk to Canadian security. IRCC could also request a Police Clearance Certificate from you.
You may need to complete a medical examination under the request of IRCC to ensure you are in a good health condition.
Free online assessment
We are pleased to speak with you to discuss your qualifications and options, Contact Toady!
Join students over 1000+ like you
"Thanks to the friendly student visa, I was able to fill an application and receive a student visa in Canada! I didn't believe that it could be so easy. Thank you endlessly TIIS Canada! "
Ravinder P Singh
"I warmly recommend Target International for my visa applications. Through them I completed my application and got my visa. I now on my way to Canada! "
Hamid S
"TIIS lead me through the application process and I applied for the Skilled Worker Program with Express Entry. I was accepted quickly and I am so grateful to TIIS Canada. "
Jyoti K