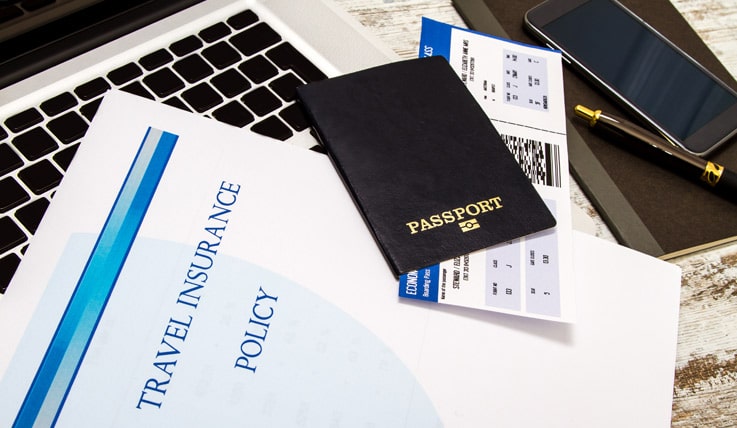 Affidavits Amendments Travel Document Caips Notes
TIIS Canada is your one and only partner on the road to Canada. We will help you obtain crucial documentation and store it until you need to show all the papers for a visa application. An affidavit is a document over which the translator has previously sworn that the content of the translation is true and accurate representation of the original document. The oath occurs in the presence of a legitimate person with an authorization to administer oaths in a country where the translation lives.
In Canada, the translation must swear on the affidavit in the presence of:
A commissioner of oaths
A notary public.
A commissioner of taking affidavits
Apart from affidavits, TIIS Canada can help you obtain amendments, travel documents and CAIPS notes. CAIPS (Computer-Assisted Immigration Processing System) is an online data collection bank that Immigration Refugees and Citizenship Canada (the IRCC) utilizes to store information about the visa-applicants electronically.
Free online assessment
We are pleased to speak with you to discuss your qualifications and options, Contact Toady!
Join students over 1000+ like you
"Thanks to the friendly student visa, I was able to fill an application and receive a student visa in Canada! I didn't believe that it could be so easy. Thank you endlessly TIIS Canada! "
Ravinder P Singh
"I warmly recommend Target International for my visa applications. Through them I completed my application and got my visa. I now on my way to Canada! "
Hamid S
"TIIS lead me through the application process and I applied for the Skilled Worker Program with Express Entry. I was accepted quickly and I am so grateful to TIIS Canada. "
Jyoti K