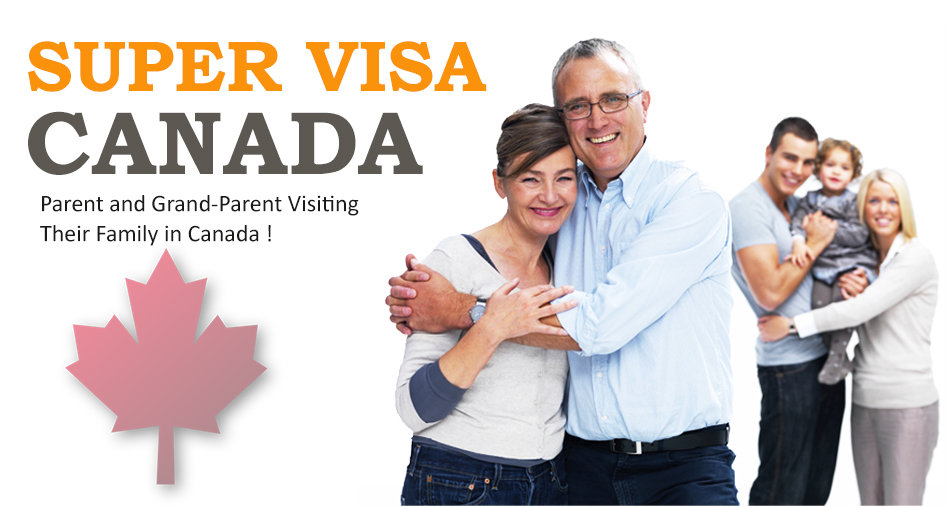 Parent And Grandparent Super Visa
At TIIS Canada, we guide our clients that are Canadian citizens or permanent residents to obtain a Super Visa for their parents and grandparents. With the super visa, citizen's parents and grandparents can stay in Canada for two consecutive years at their first visit. As a part of Super Visa, they will not need to renew their status. Super Visa can be valid for the period of up to 10 years. During this time period, the owners of Super Visa can re-enter Canada at any time.
In order to apply for Super Visa, parents and/or grandparents of Canadian citizens and permanent residents must fulfill the following conditions:
An invitation letter from the Canadian citizen that is a child or grandchild of the person applying for Super Visa. The documents that citizen provides must prove that they meet the minimum of Low Income Cut-Off (LICO).
Evidence of a parental relationship, such as a birth certificate.
Evidence of medical insurance coverage with an insurance company from Canada for the minimum of one year.
The Canadian visa office may require additional documentation. TIIS Canada will help you prepare the basic as well as complex documentation for the Super Visa application.
Free online assessment
We are pleased to speak with you to discuss your qualifications and options, Contact Toady!
Join students over 1000+ like you
"Thanks to the friendly student visa, I was able to fill an application and receive a student visa in Canada! I didn't believe that it could be so easy. Thank you endlessly TIIS Canada! "
Ravinder P Singh
"I warmly recommend Target International for my visa applications. Through them I completed my application and got my visa. I now on my way to Canada! "
Hamid S
"TIIS lead me through the application process and I applied for the Skilled Worker Program with Express Entry. I was accepted quickly and I am so grateful to TIIS Canada. "
Jyoti K