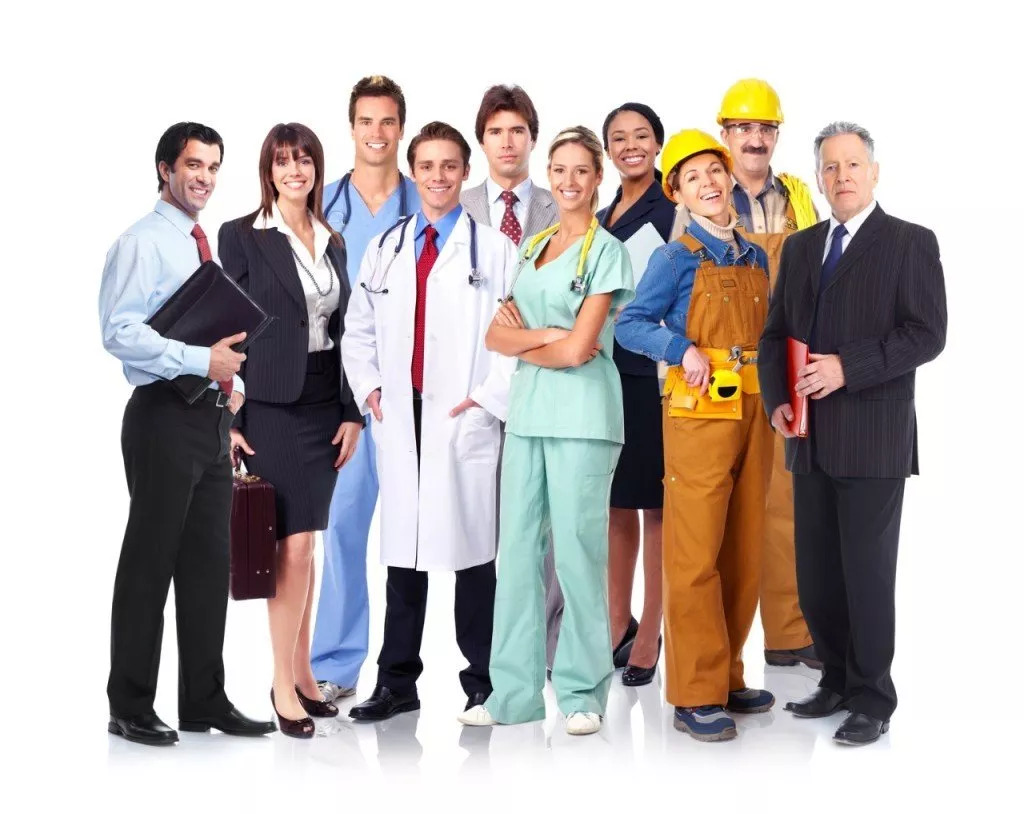 Federal Skilled Trade
TIIS Canada offers an opportunity to apply for the Federal Skilled Trades Program. This program is designed for skilled workers with a desire to become permanent residents of Canada. The base of their application is the qualification in a skilled trade.
Minimum requirements for Federal Skilled Trade application:
Passing the Canadian Language Benchmark 5 and Canadian Language Benchmark 4 that demonstrates language abilities in writing, reading, listening and speaking English.
A record of minimum 2 years of full-time work experience. In case you don't have that amount of full-time work experience, you may apply if you have equivalent amount of part-time work experience. This experience must be within 5 years before the application submission.
Ability to meet the job requirements of the skilled trade.
Obtain a regular full-time employment job offer for the minimum period of 1 year.
Certificate of the specific qualification issued by a Canadian provincial, territorial or federal authority
Groups of skilled trades
National Occupational Classification (NOC) created several groups for the Federal Skilled Trades Program:
Major Group 72, industrial, electrical and construction trades
Major Group 73, maintenance and equipment operation trades
Major Group 82, supervisors and technical jobs in natural resources, agriculture and related production
Major Group 92, processing, manufacturing and utilities supervisors and central control operators
Minor Group 632, chefs and cooks
Minor Group 633, butchers and bakers
Additional requirements:
Evidence that you and your family obtain enough funds to settle in Canada.
Be admissible to Canada
Education reports are not required for the Federal Skilled Trades Program. However, if you present a diploma, certificate or a degree of your education in Canada, you may improve your ranking.
The language tests keep the validity for 2 years after you complete the test. On the day you submit an application for a permanent residence in Canada, the results of your test must be valid.
Free online assessment
We are pleased to speak with you to discuss your qualifications and options, Contact Toady!
Join students over 1000+ like you
"Thanks to the friendly student visa, I was able to fill an application and receive a student visa in Canada! I didn't believe that it could be so easy. Thank you endlessly TIIS Canada! "
Ravinder P Singh
"I warmly recommend Target International for my visa applications. Through them I completed my application and got my visa. I now on my way to Canada! "
Hamid S
"TIIS lead me through the application process and I applied for the Skilled Worker Program with Express Entry. I was accepted quickly and I am so grateful to TIIS Canada. "
Jyoti K