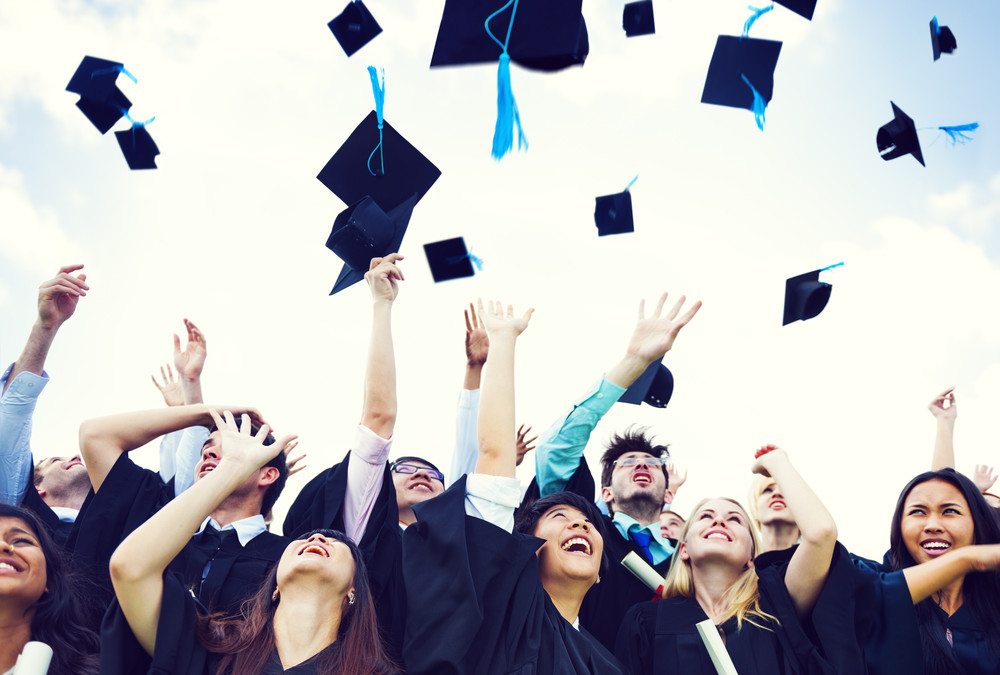 Post Graduation Work Permit
A post-graduation work permit (PGWP) allows graduates to stay in Canada and work full time for the time period of up to three years after the graduation. The graduation, of course, must be from a post-secondary institution in Canada. Depending on the length of your program, you will receive a specific length of your post-graduation work permit.
To apply for a post-graduation work permit, you should meet the following requirements:
Have a completed program of study with at least eight months of duration. You must present a degree, diploma or certificate as a confirmation of your graduation.
Studied each academic session full-time except if you studied your final academic session part-time or you took a gap in studies with a legitimate authorization for less than 150 days.
To apply for a post-graduation work permit, you do not need a job offer nor a specific field to work in. You can receive a PGWP only once in a lifetime. In case you are planning to keep studying in Canada, we recommend you to discuss the time of application with the International Student Advising.
Free online assessment
We are pleased to speak with you to discuss your qualifications and options, Contact Toady!
Join students over 1000+ like you
"Thanks to the friendly student visa, I was able to fill an application and receive a student visa in Canada! I didn't believe that it could be so easy. Thank you endlessly TIIS Canada! "
Ravinder P Singh
"I warmly recommend Target International for my visa applications. Through them I completed my application and got my visa. I now on my way to Canada! "
Hamid S
"TIIS lead me through the application process and I applied for the Skilled Worker Program with Express Entry. I was accepted quickly and I am so grateful to TIIS Canada. "
Jyoti K