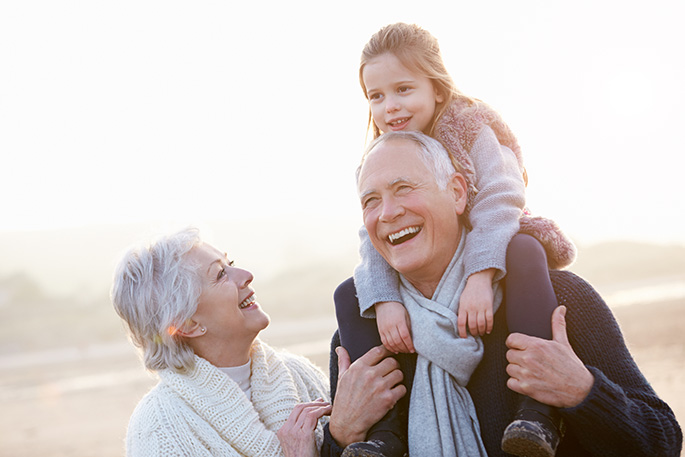 Family Sponsorship Program
Family Sponsorship program allows Canadian citizens and permanent residents to sponsor their parents and grandparents, and spouse or common-law/conjugal partner and dependent children. Canada strongly supports keeping families together whenever possible. The processing of Family Class applications is given the highest priority at Canadian Visa Offices. Your relatives can live, study and work in Canada if they become permanent residents of Canada.
If you wish to become a family sponsor to your relatives, you must fulfill the following requirements:
You must be at least 18 years old
You must be a Canadian citizen as a person who is responsible for your family member that is planning to come to Canada.
If you are not a Canadian citizen, you can also become a sponsor as a permanent resident of Canada.
In case you are neither of the listed points, you may become a sponsor if you are registered as an Indian under the Canadian Indian Act in Canada
If you contact TIIS Canada, we will provide you with detailed information on the documentation you need to collect to become a sponsor. Also, we will let you know what documentation your relative needs to present in order to legally study, work and live in Canada.
Free online assessment
We are pleased to speak with you to discuss your qualifications and options, Contact Toady!
Join students over 1000+ like you
"Thanks to the friendly student visa, I was able to fill an application and receive a student visa in Canada! I didn't believe that it could be so easy. Thank you endlessly TIIS Canada! "
Ravinder P Singh
"I warmly recommend Target International for my visa applications. Through them I completed my application and got my visa. I now on my way to Canada! "
Hamid S
"TIIS lead me through the application process and I applied for the Skilled Worker Program with Express Entry. I was accepted quickly and I am so grateful to TIIS Canada. "
Jyoti K