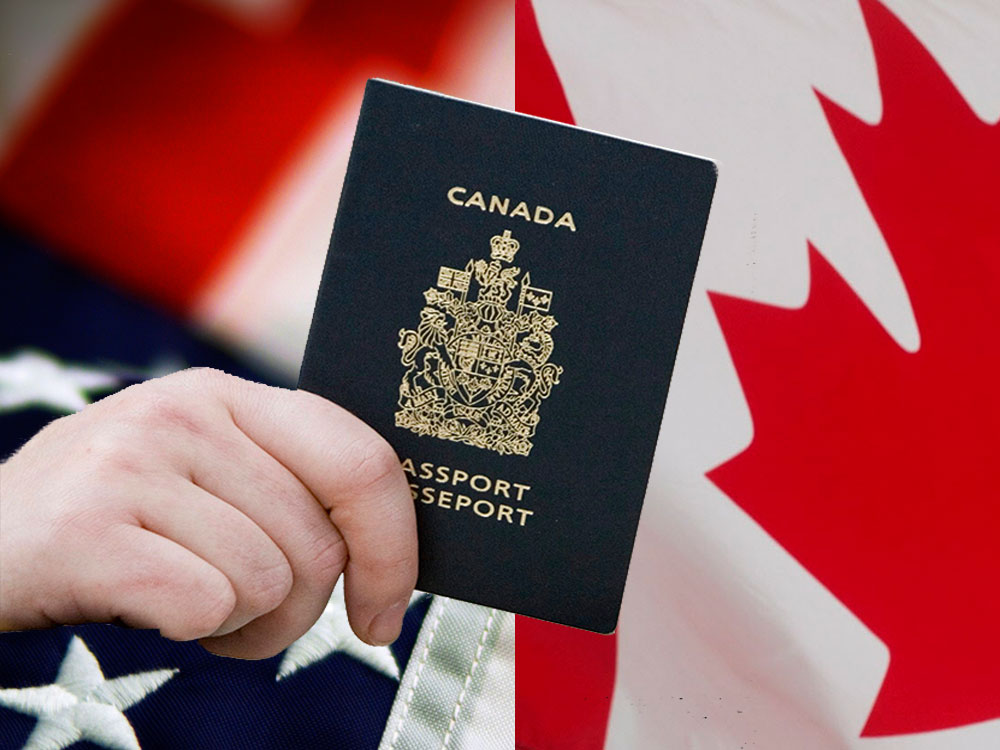 Canadian Citizenship - PR Card Renewal
Canada is synonym for acceptance and diversity. Therefore, the conditions for a Canadian citizenships are not as rigorous as they tend to be in other countries. In order to apply for the citizenship, you must meet the following criteria and submit the application:
Provide evidence of your language abilities in speaking and writing at least one of two official languages in Canada – English, and French.
You must be a Permanent Resident (PR) of Canada in order to apply for the Canadian citizenship.
You must have lived in Canada as a Permanent Resident for a minimum of 1,095 days within the period of 5 years before the application.
All your taxes must be filed for the minimum of two years within the period of 5 years before the application. Also, you must pay any unpaid income tax that you have pending.
If you have been in a prison or you are currently in a prison, you cannot obtain a Canadian citizenship. Also, you cannot become a citizen if you are on probation, parole, you are serving a conditional sentence or you were charged or convicted of an indictable crime. In addition, you are not able to apply if you are under a deportation order. When you get in touch with TIIS Canada, we will share with you the full list of prohibitions and requirements for the Canadian citizenship application.
Free online assessment
We are pleased to speak with you to discuss your qualifications and options, Contact Toady!
Join students over 1000+ like you
"Thanks to the friendly student visa, I was able to fill an application and receive a student visa in Canada! I didn't believe that it could be so easy. Thank you endlessly TIIS Canada! "
Ravinder P Singh
"I warmly recommend Target International for my visa applications. Through them I completed my application and got my visa. I now on my way to Canada! "
Hamid S
"TIIS lead me through the application process and I applied for the Skilled Worker Program with Express Entry. I was accepted quickly and I am so grateful to TIIS Canada. "
Jyoti K