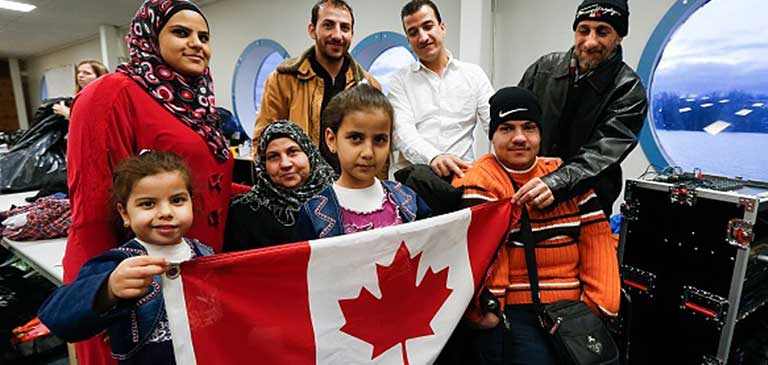 Humanitarian And Compassionate Grounds
The Humanitarian and Compassionate application is created for people that would face hardship at their home country if they were reported back from Canada. The reasons for the hardship could be social, personal or economic. Apart from applicants that suffered great trauma and/or hardship at their home country, many applicants that care not eligible to become permanent residents of Canada apply for Humanitarian and Compassionate grounds.
People who forcefully leave their home countries because of the persecution fear and they are not able to go back home are classified as refugees. The refuge system of Canada enables these groups to apply for a permanent residency. There are two categories of these applications:
Resettlement from outside Canada
Applying for the refugee protection from inside Canada
At TIIS Canada, we will help you claim a permanent residency under humanitarian and compassionate grounds. The Immigration Refugee Board of Canada (IRB) is responsible for all the eligible and valid refugee claims. This board makes all the important decisions regarding the immigration and refugee matters.
Free online assessment
We are pleased to speak with you to discuss your qualifications and options, Contact Toady!
Join students over 1000+ like you
"Thanks to the friendly student visa, I was able to fill an application and receive a student visa in Canada! I didn't believe that it could be so easy. Thank you endlessly TIIS Canada! "
Ravinder P Singh
"I warmly recommend Target International for my visa applications. Through them I completed my application and got my visa. I now on my way to Canada! "
Hamid S
"TIIS lead me through the application process and I applied for the Skilled Worker Program with Express Entry. I was accepted quickly and I am so grateful to TIIS Canada. "
Jyoti K